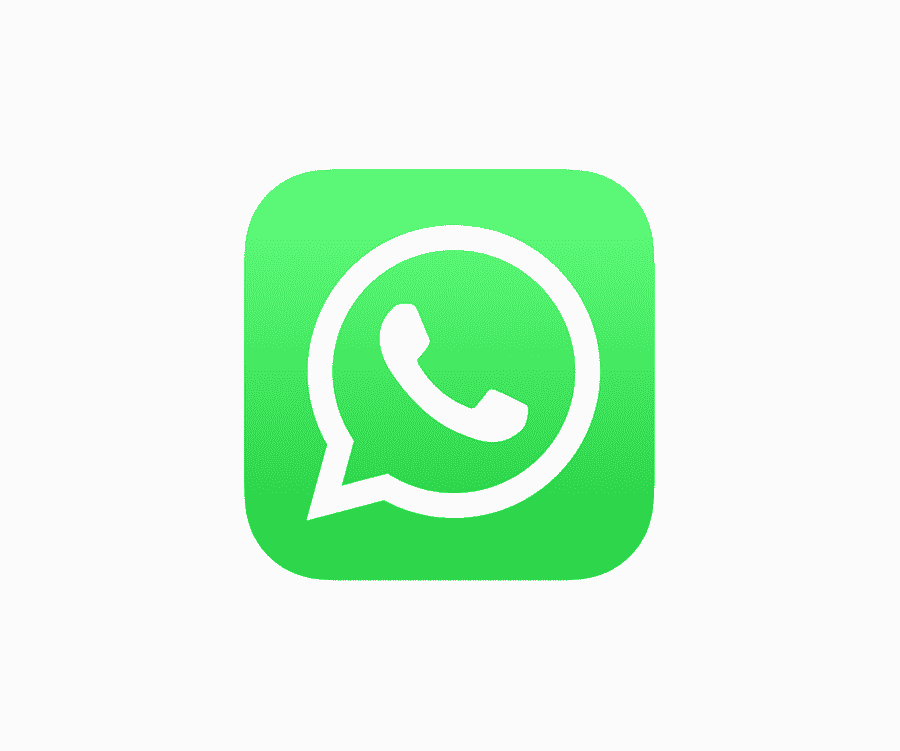 *You must first book a FREE "Discovery Call" and schedule an Initial In-Home Consultation before you can purchase Designer On Call package.

We understand that you may not necessarily be looking for a full-service design, or even a design plan for that matter. You may very much be in touch with your inner decorator but find that you need some occasional guidance or a second opinion before making a major purchase for your home.
Maybe you have an ongoing project where you are acting as your own contractor and need some advice on the best materials to use, or if what you chose will even work together in the space.
Our "Designer On Call" service is designed for individuals who need ongoing design advice on an as needed basis, and not necessarily all at once. It is for clients who need more than just a 1-hour in-home consultation, but don't need to retain us for a full-service design project.
Maybe you enjoy the process of sourcing and purchasing your own furnishings but need a designer eye to make sure they all work well together. Designer On Call gives you the flexibility to tap into our design knowledge and expertise, only when you need it. 
A professional by your side, when you need us most.
From recommendations on your floor plans to sourcing your final selections and finishes, we assist you in achieving a cohesive look and well put together design.
Floor plans and layout ideas

Flooring options / selecting hardwood

Floor or wall tiles

Backsplash and grout recommendations

Countertops and profile selections

Cabinetry finish/color/style and hardware choices

Lighting

Paint colors for walls, ceiling & trim

Plumbing fixtures such as faucets, sinks, tubs and shower controls

Guidance for kitchen and bath design

Sourcing and selection of finishes and furnishings

In person and phone conversations, texts and emails

Liaising and meeting with trades and vendors

Reviewing quotes and estimates

On site appointments and walk-throughs
Is Designer On a Call Service right for me?
I'm just about to purchase my furnishings and I want to make sure I don't make any costly errors or mistakes.

I just can't figure out this one area in my home and need some advice.

I just moved and I need help deciding what to keep and what to get rid of.

I would like Yildiz to go furniture or accessory shopping with me for a couple of hours.

I'm building a new home and I'd love to bring Yildiz with me to the design center.

I'm about to tackle a design project on my own and need some advice.
If any of the above statements sound like you or if you have other consulting needs, this package would be a great fit!
Who Is It Ideal For? 
If you are doing a remodeling project and need us to take a look at the plans from your architect to make sure the space is being used well

If you need verification that the finish materials, you have chosen for your remodel work well and flow together

If you are acting as your own contractor and need help sourcing materials 

If you need us to source a specific piece or design a custom piece of furniture

If you are getting ready to entertain guests and need an elegant and inviting table space to be put together

If you are building a custom home or production home and need a designer's input at pre-sheetrock walk through

If you are drawn to a something you saw in a design magazine and need help locating and purchasing it
How It Works
Your need can be immediate or for a later project, but please keep in mind that time blocks are good for up to 90 days only. Designer On Call time blocks can be purchased in increments of 10 hours.
Once we verify your purchase, we credit your account the total number of hours you purchased. 
Each time you request our services – anything from a text message to a sourcing day, we will deduct that time from your available time. Time deductions are made in increments of 5 minutes. We will send you a report every two weeks, showing how the time is used and how much time remains on your account. 
You can choose to purchase another time block as needed. If after 90 days you still have unused time, they will be considered null and void. There is no refund.
Things to Note 
A consultation is not included with the Designer On Call service fee. You are welcomed to book one for a separate fee of $200. If you choose not to schedule a consultation, you will be responsible for providing us with all the information and measurements needed to properly advise you on your project

Your service fee includes the total number of hours included with your chosen block of time, billed at our regular hourly rate of $200. 

It is NOT similar to a doctor on call – we will respond to messages and phone calls during normal business hours (M-F 9:00am to 6:00pm) or we will return your call on the next business day

This is not intended to be an instant response service, so we still need to schedule time on our calendar to focus on your project – as much advanced notice as possible is required. We usually are booked out for a week to two weeks

We will not accept texted pictures while you are out shopping. It is best to send an email with either a link or picture (with dimensions) to the furniture pieces you are considering. We need this so we can research all pertinent information

Your Designer on Call time can be used for in studio sessions, but they must be scheduled in advance. 

You are aware that the Designer On Call service is not like our typical design service, where we work with a list of qualified vendors and trades people. We are, in most cases, simply providing our opinion based on our design expertise. We will not be responsible for any errors and omissions that occur from using this service

We require that our design questionnaire be thoroughly completed for this service

Please note that our design advice ends when you have no more time remaining, even if your project is ongoing. You are welcomed to purchase another 10-hour time block

We reserve the right to cancel the Designer On Call Agreement if we believe that it is not being used for its intended purpose. Your remaining balance will be returned to you in the event that we cancel the service for this reason.