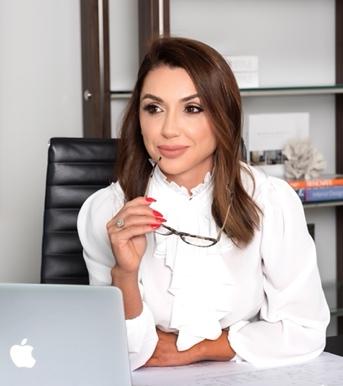 The most impactful designs start with great relationships.
Schedule a "Discovery Call" and tell us about your project, it's that easy! Just click the button below to get started with our design questionnaire and schedule your call with Yildiz.
If you would like to reach out to us, please email [email protected]
We are looking forward to talking with you soon.
Let's Connect
THANK YOU FOR YOUR INTEREST IN YGL INTERIORS
Ready to get started on your project?
If you are interested in scheduling a consultation, please fill out project inquire: