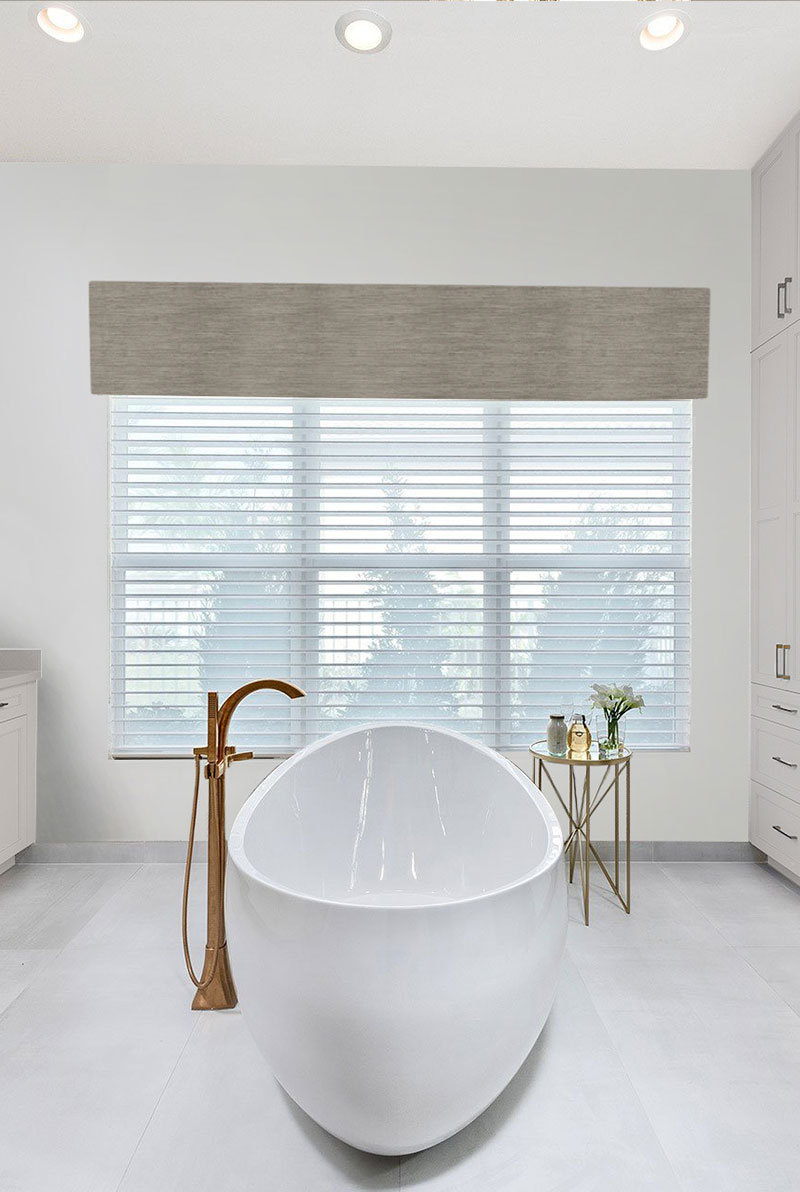 You want to renovate or redesign your whole kitchen or bathroom? 
Ready for a gut job or a BIG change? Let Yildiz and her design team use their expertise to get you started!
This multifaceted package will provide you with the perfect Design Plan for your Kitchen or Bathroom renovation, pulled together by Yildiz and our team!
* Kitchen renovation projects including cabinets and appliances typically range from $40k – $90k+ and Bathroom renovations typically range between $25k – $50k+