Welcome To
YGL Interiors
YGL Interiors is a luxury interior design firm based in Coral Springs; serving all of Parkland, Boca Raton, Ft. Lauderdale, Delray, Boynton Beach and surrounding areas.
We bring creative solutions, expert execution and outstanding results to every project we touch. We take a heart-centered approach to design and will work hard to
bring your vision to life. We obsess about the details, because the details are what make for a dynamic and unique design. 
We are diligent about guiding you through the many choices and decisions, and help you avoid costly mistakes.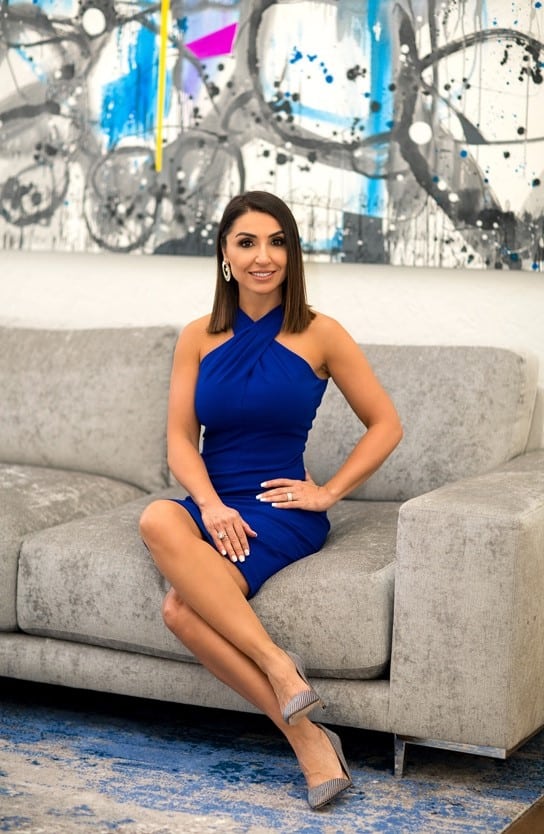 It's all about YOU!
The most important question in design is: do you love it?
Yildiz is the force behind YGL interiors. Her design philosophy is simple: it's all about you. Your home is where you retreat, relax and recharge. She creates designs that reflect your style and personality.
A well-designed home is timeless, unique, luxurious, comfortable. Most importantly, it speaks your language. Yildiz's designs, whether contemporary, traditional, or eclectic, spring from the same place: the taste, style and personality of her clients.
"I love creating a palette of perfection together with my clients and making their imagination and dreams come to life."
Read more…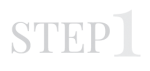 FREE Discovery Call. Everyone Starts Here!
Schedule a Discovery Call with our Principal Interior Designer, Yildiz Layne, to get the ball rolling with your project. Whether you are looking for Full-Service renovation design, looking for just a color consultation, window treatments or you don't know where to start, Yildiz will help you navigate best next steps in your design project. Yildiz will also explain what it's like to work with us and how we can take your space from Bare Bones to Beautiful with our talented design team and exclusive Design Process.
Click the button below to take our questionnaire and schedule your FREE call with Yildiz Layne.
That's it!
Great design made easy!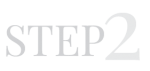 Initial In-Home Consultation- (2 hours $400)
This is always after the Discovery Call.
After your Discovery Call with us, we typically recommend a Design Consultation so that Yildiz and our Design Team can get out there and lay eyes on your project.
Most of our design services start with an in-home consultation for up to two hours to assess your needs and provide direction for your project.
EVERY project starts with an Initial Consultation, whether it's big or small. We're here to help, however you need us. If you decide to work with us funds applied towards your design package.
Schedule the Consultation
Gather a few Inspiration Images
Discuss Level of "Investment" with all parties involved
GET EXCITED!
(You MUST have had a "Discovery Call" with us prior to a consult)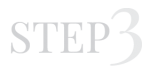 Choose Your Package Based on Your Project
After Initial Home Consultation our team will propose a Design Service that's Best for You!
Not all design projects are created equally. We believe that you have a choice when it comes to how you work with us. Click the option to learn more about that level of Design Service.
YGL Interiors is truly a one-stop-shop for all of your design and renovation needs. From Full-Service Design to DIY Consulting, we are sure to offer a design package that will help you start and finish that project you've been dreaming of. To learn more and get on our schedule click below to explore our design packages.
Our Design Packages
Choose Your Package Based on Your Project