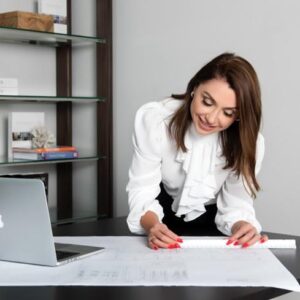 Specializing in luxury new home builds and large-scale renovations, we at YGL Interiors believe the relationship with our clients is the most important aspect of bringing their dreams to life.
Our systematic approach to design addresses every detail of a project while collaborating with architects, builders, and general contractors so that the result is a thoughtfully designed, well-curated home customized to your needs.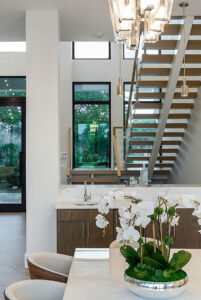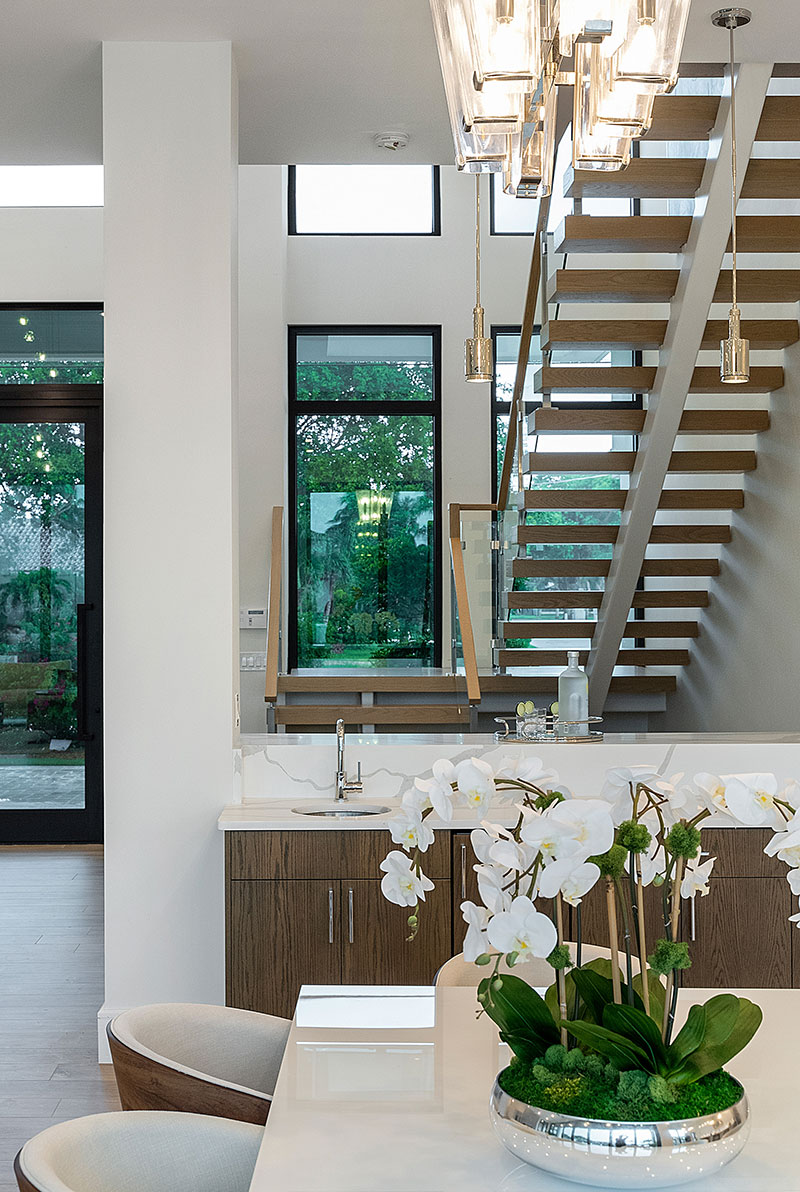 Our exclusive design process will take your space from bare bones to beautiful while we plan and manage all aspects of your project from conception to completion. We manage all aspects, from helping you decide your style and vision for your space to the final installation, styling, and everything in between.
Approachable and stress-free interior design is possible with our Luxury Full-Service Interior Design Service. Let us design your project to completion, take care of all the details and give you your own real-life HGTV moment!
It starts with a complimentary discovery call to assess your needs and provide direction.
Click the button below to take our questionnaire and schedule your complimentary call with our principal designer, Yildiz Layne. 
That's it! 
Great design made easy!